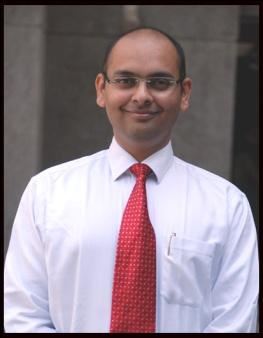 Mr. Manan Choksi
– Executive Director
Manan Choksi has completed his schooling from Udgam School. He joined Udgam as an Executive Director in 2003 and started working for Zebar School in 2016.
He has done his graduation in Commerce as well as law, and his Masters in Commerce from Gujarat University. He continued to satiate his quench for knowledge by a Diploma in Information System Audit from ICAI and did further Certification of Information System Audit from ISACA(USA). Being a tech-loving person, he has done several certification courses in computers.
He is a practising Chartered Accountant and a partner in one of the leading CA firms in Gujarat. He is also the founder of an accounting company as well as a software company. He also has interests in other sectors like BPO, Health –Care, Real Estate Franchising etc.
He has also completed a "Small and Medium Enterprises Program" from Indian Institute of Management. Mr Choksi has incorporated several modern management techniques in running the schools. During his tenure, he has improvised parent satisfaction, quality of teaching and decreased teacher turnover. As he is a technocrat, he has always tried to strike a balance between classroom teaching and digital learning in the schools.