Welcome to Zebar School for Children
Zebar School for Children is one of the fastest growing CBSE schools of Ahmedabad which is managed by Udgam Consultancy. The school was founded in 2014 by Shree Amthabhai Desai with a belief to provide quality education. GOLOKVASI JAYABEN AMTHABHAI DESAI SEVA TRUST manages it.
According to Shree Amthabhai Desai " Life is a gift, and it offers us the privilege, opportunity and responsibility to serve the society". He believed knowledge is power. However, it is also essential to learn how and when to utilize this power. This is where education plays a vital role.
Zebar School is affiliated to CBSE and is an English medium School. Equal emphasis is given to academics and sports for the holistic development of children.
1. 100% Results: At Zebar School, we aim for 100% pass results whenever our students appear for class 10 board examinations.
2. 70/70: To ensure that a minimum 70% of our students get more than 70% in the board examinations of class 10.
3. No child is left behind: Zebar will employ enough special educators who will ensure that not a single child gets E grade after five years.
Inspiring today's children to succeed in tomorrow's world.

Curriculum
CBSE curriculum, Experiential learning, Life Skills education, Sports, Yoga, Dance, Art…

Staff
Best and most experienced teachers, Sports coaches, trainers, faculties, qualified dance…

Facilities
Cafeteria, Computer lab, Student Counselling, Crèche, Homeopathy clinic, Library, Math lab…

After Tutoring
Zebar Proactivity Club, Summer camp, special activity camps and workshops.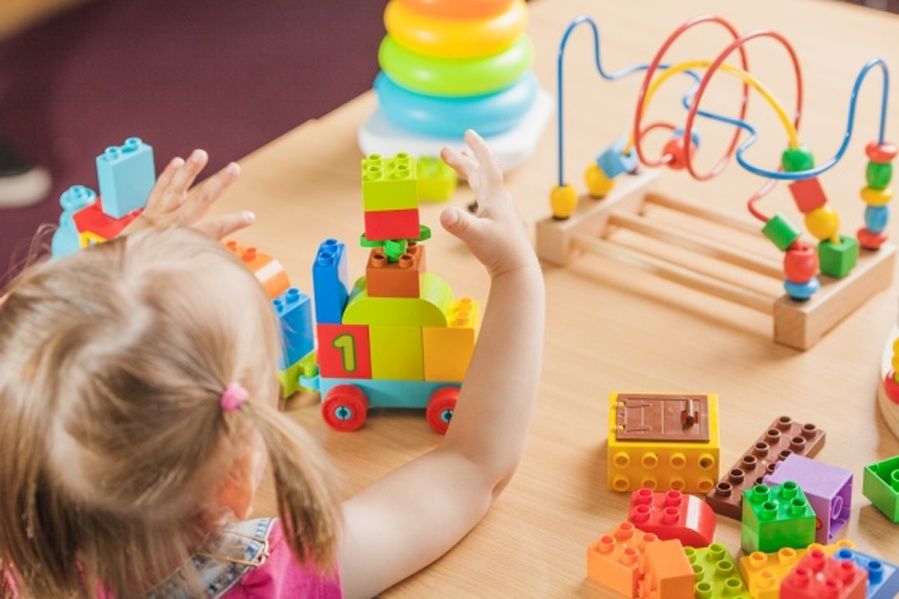 In the first 1,000 days of life, your baby's brain develops faster than at any other time. And it's the...
Frequently Asked Questions
The school is affiliated with CBSE Board.
Zebar School has classes from std 1 to std 10th.
The school has already applied for affiliation with CBSE. We will start all the three streams i.e. Science, Commerce and Humanities only after the affiliation process is over.
No, the trustees are not the same, but the vision of the trustees is same to provide quality education. The school is managed by Udgam Consultancy.
Call Now
+91 79 71012444
Zebar School for Children:
Opp. Suyog Apartments, B/h. Copper Stone,
Off. Thaltej – Shilaj road, Thaltej, Ahmedabad-380059.
Fill out this form to schedule a phone call